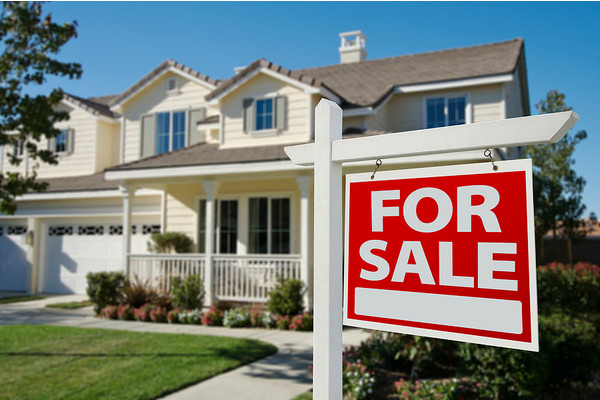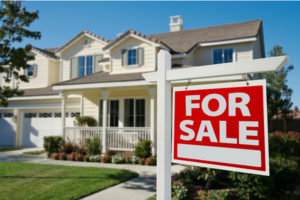 In Queensland buyers are encouraged to enter into a contract as soon as possible. The contract often being subject to finance and a building and pest inspection but can be subject to other conditions depending on the individual circumstances.
Both sellers and buyers should not regard a contract as "standard" and we encourage them to consult a lawyer before signing the contract.
Once the contract is signed it may be difficult, costly or even impossible to amend it.
Australink Alliance Lawyers & Migration Consultants has over a quarter of a century of experience in dealing with residential purchases and sales including houses, units, duplexes and vacant land. Our legal team has an extended experience in the conveyancing process.
For the Buyer we:
Check compliance with PAMDA legislation
If required issue Form 32a PAMD Lawyers Certificates
If required obtain FIRB approval
Undertake property searches
Provide the Buyer with a copy of the survey plan for identification purposes
Advise the Buyer on special conditions
Prepare the transfer documents
Liaise with banks to co-ordinate settlement
Prepare stamp duty declarations and attend to the payment of Transfer Duty
Arrange and attend settlement on the Buyer's behalf
For the Seller we:
Check compliance with PAMDA legislation
Advice the Seller in relation to any special conditions
If the standard REIQ contract is not used we advise the extent of variations and how they affect the Seller
Follow up any special conditions in the contract and advise the seller when they are satisfied
Arrange the release of mortgage (or mortgages) over the property
Check the transfer documents before the Seller signs them
Arrange and attend the settlement on the seller's behalf