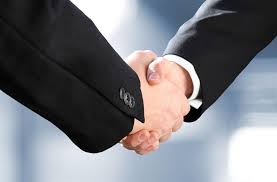 The commercial properties by their nature are more complex than your average residential properties. Therefore, the preparation and entering into of a contract for the sale and purchase of a commercial property needs careful consideration.
It is vital that the contract correctly reflects the intentions of the parties because it is the document that binds the parties and will be relied upon in the event of a dispute.
We can assist you with contract preparation and negotiations, due diligence investigations and the completion of the transaction.
It is vital that and competent professional legal help is engaged as the acquisition or sale involves land use and compliance with local authority regulations as well as leasing and licensing compliance.