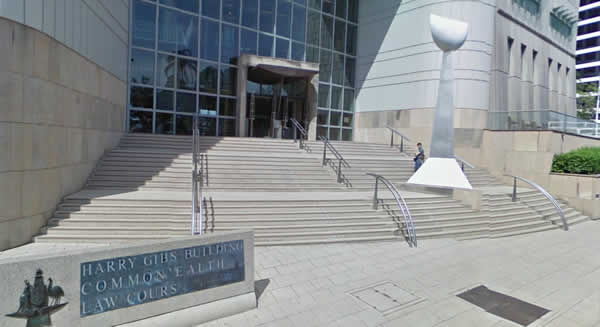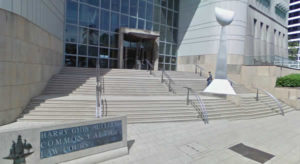 Family relationships, disputes and breakdowns in Australia are governed by the Family Law Act, the Marriages Act, the Child Support Act as well as in Queensland, Part IXX of the Property Law Act of 1974 .
Family Law thus is separated into 5 distinct areas which may not be inter related; these are Divorce, Child and Parenting Matters, Property Settlement, Spousal Maintenance and lastly Child Support.
Accordingly as Family Law is divided into the 5 separate areas it is possible to deal with each area separately without involving other areas.
The latter area relating to Child Support lies outside the jurisdiction of the Family Law act and is dealt with a separate Tribunal.
All matters other that Child Support matters are dealt with either the Federal Circuit Court of Australia or the Family Law Court of Australia.
At Australink Alliance Lawyers & Migration Consultants we provide advice and assistance to families during the difficult period of the break down of the relationship by providing the benefit of over 26 years of experience and skill in this area of law with compassionate and understanding to ensure that a resolution is reached in a cost effective and timely manner to enable the parties to move forward in their lives.
Our services include the following areas of Family Law.