Administering a Deceased Estate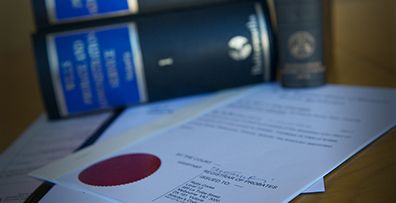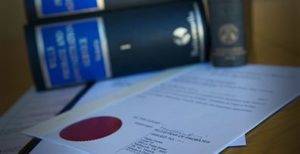 When someone passes away, their assets and liabilities comprise their estate. The process of dealing with the estate is called estate administration. The person who has the responsibility of managing the estate is called either the "executor," "administrator" or "personal representative" of the deceased person.
The executor's job is to collect the assets of the deceased, pay debts, and distribute the estate. The executor must distribute the estate to the beneficiaries named in the will, subject. If there is no will, the executor must distribute the estate to the beneficiaries specified in the "intestacy rules."
Probate and Letters of Administration
Probate is a document issued by the Supreme Court. It contains the court's official seal, so that it is accepted as your authority to deal with the estate.
To obtain Probate, you must prove to the court that:
1. The person named in the will is deceased;
2. The will is in fact the last and valid will of the deceased person; and
3. You are in fact the executor named in the will.
It usually takes about 3 months to get Probate. This includes placing advertisements, waiting for the 14-day public notice period to expire, preparing the necessary documents and filing them in the Supreme Court, and then waiting for the court to assess the documents and issue the Probate.
In some circumstances the court will issue "Letters of Administration" instead of Probate. The effect of Letters of Administration is the same as Probate.