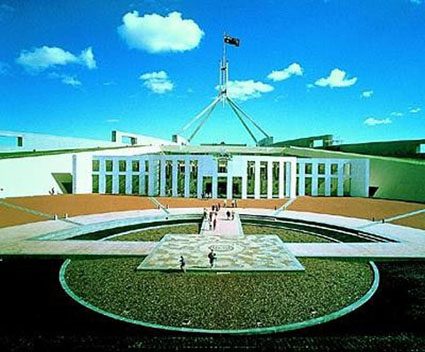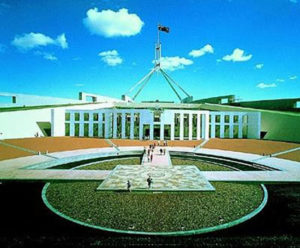 Ministerial Intervention
The Australian Government prides itself to be a country of compassion and understanding and accordingly in many aspects of the law  whether if it is a visa cancellation or Ministerial Intervention, the Minister considers whether it is in the public interest and in fact if the Australian public would see it reasonable and fair to be compassionate in a particular circumstance and grant a visa to an applicant who has been otherwise unsuccessful in satisfying the requirements of the Migration Act in having a visa granted by satisfying the criteria of the visa.
The provisions of the Migration Act under Section 351 and 417 enable an applicant, if unsuccessful after the hearing, determination by either the MRT (Section 351) of the RRT (Section 417) to apply to the Minister to intervene and substitute a more favourable decision by the granting of a visa without the necessity of further application to the Department or referral to the Courts.
The Minister under these sections has power to grant a visa if the Minister is satisfied that there is a public interest issue and further that there are compelling and compassionate circumstances associated with the case sufficient to warrant the grant of a visa.
This avenue can also be utilised in circumstances where the person seeking permanent residency in Australia clearly does not satisfy any of the visa categories, but there is a connection between that person and Australian citizen or permanent resident in a relationship between two people.
We have extensive experience and competence in making such representations to the Minister not only after clients have approached us after refusal  from MRT but also in circumstances where at the first approach the client was not eligible to apply under any of the visa categories  available under The Regulations but there were compelling and compassionate circumstances upon which the client could have sought Ministerial Intervention and was ultimately granted a permanent residency visa outside of the regime of the prescribed visa subclasses.
We have also successfully assisted clients in obtaining Ministerial Intervention and the grant of a permanent residency visa in circumstances where the applicant failed in their review to the MRT or the RRT and have approached us for advice thinking that they had no options available for them.
With nearly 30 years experience as a legal practitioner and as a registered migration agent Andrew can assess your case and prepare not only a confident submission to support your application to the Minister but also prepare any necessary documentation and evidence in support of submissions for your case.
Similarly we can assist you in cases where you are not eligible to apply under any of the existing categories of visas but you may have grounds to undertake the pathway to Ministerial Intervention.