RSMS & ENS Schemes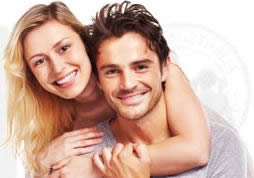 With over 25 years practice as a migration lawyer, Andrew Rouyanian has extensive experience in guiding you and your employer through the preparation process of preparing and lodging a valid application which will be processed quickly as we endeavour to frontload the application to ensure that not only the relevant forms are prepared and lodged but also more importantly the supporting documents which I needed both for the employee and the employer.
Because of our extensive experience in this area of migration, we can extend to you a fixed fee which will also cover other services that we provide to the employer to ensure that both you and the employer are able to prepare and submit the necessary supporting documents which are required under the regulations.
As part of our service would also assist you in obtaining the necessary skills assessment from relevant assessing authorities as well as, where required, and obtaining the approval and support of regional authorities.