Benefits of Choosing an Australian Immigration Lawyer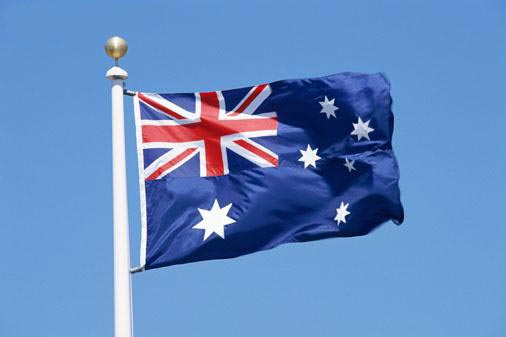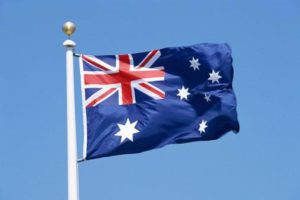 Many clients have asked, what are the benefits to them of choosing an Australian immigration lawyer or a migration agent or preparing their own visa applications.
It is therefore to understand the differences between an Australian immigration lawyer and Australian migration agents.
Under Australian law, any individual or firm providing immigration advice or assistance for a fee must be registered with the Office of the Migration Agents Registration Authority (OMARA).
Accordingly to Australian migration practitioners are regulated by the provisions and policies of that Authority and this is the case for both Australian migration agents and lawyers who practice immigration law.
Our firm is compromised of practicing lawyers who are also Australian Migration Agents.  On the other hand NOT all Australian migration agents can claim to be immigration lawyers because they do not hold their certificates as lawyers.
The most obvious and patent difference between an Australian migration lawyer and an Australian migration agent is the level of training, education and practice as well as regulations that apply to each.